Google Forms is super popular for creating surveys, quizzes, and other forms. Once you've created your form, you probably want to share it with others to get responses.
In this quick step-by-step guide, I'll show you how to get that shareable link for your Google Form.
Let's get started.
1. Open your Google Form
Head over to Google Forms and open the Google Form that you want to track with Google Analytics.
Here's the Link to Google Forms: https://docs.google.com/forms/u/0/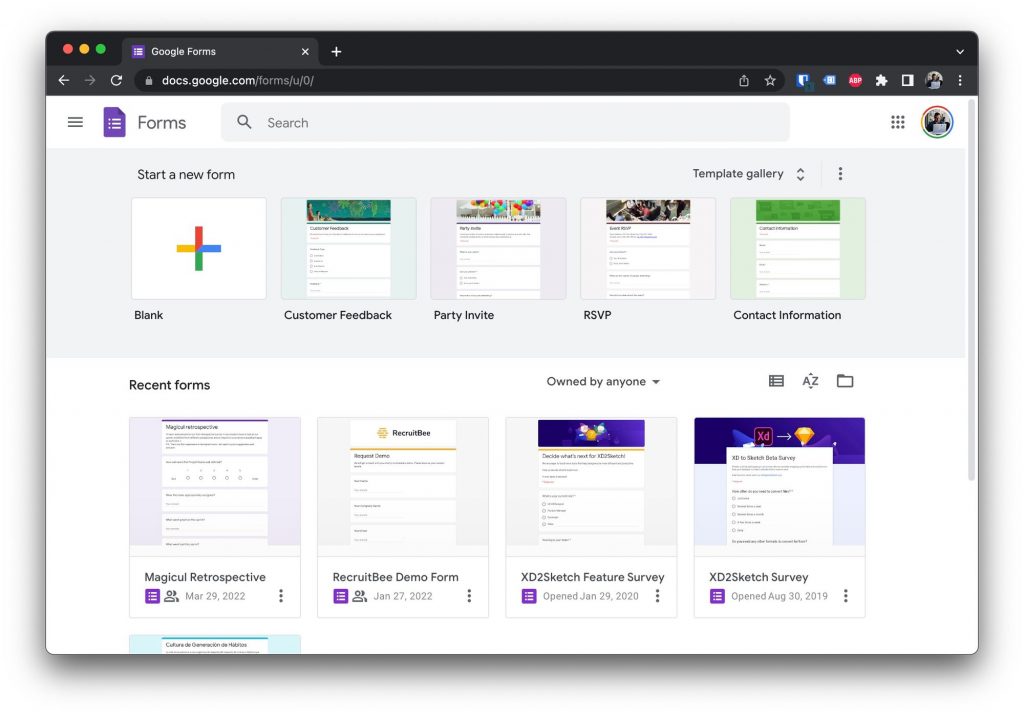 2. Click the "Send" button
Simply click on the "Send" button in the top right corner.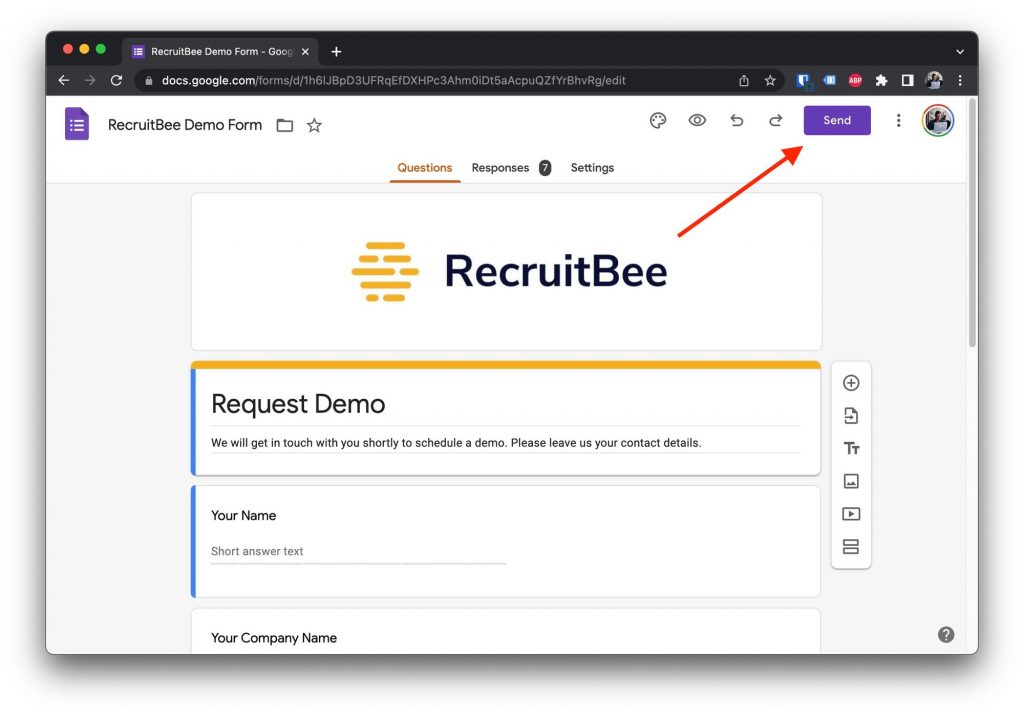 3. Get the sharable Google Form Link
Click on the little "Link" icon.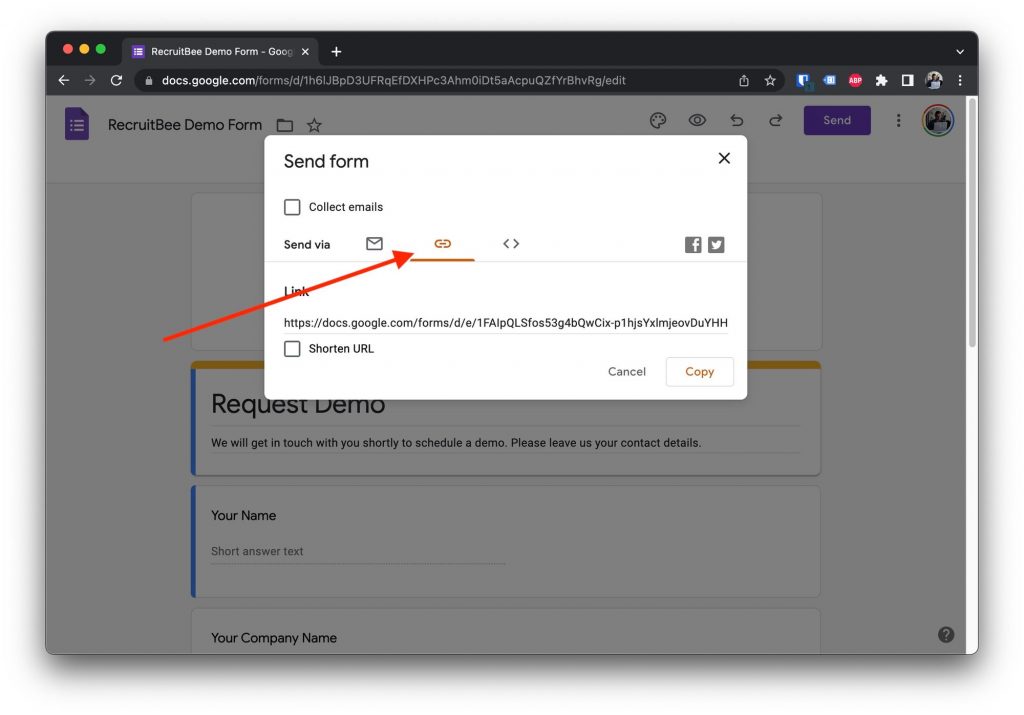 4. Copy the link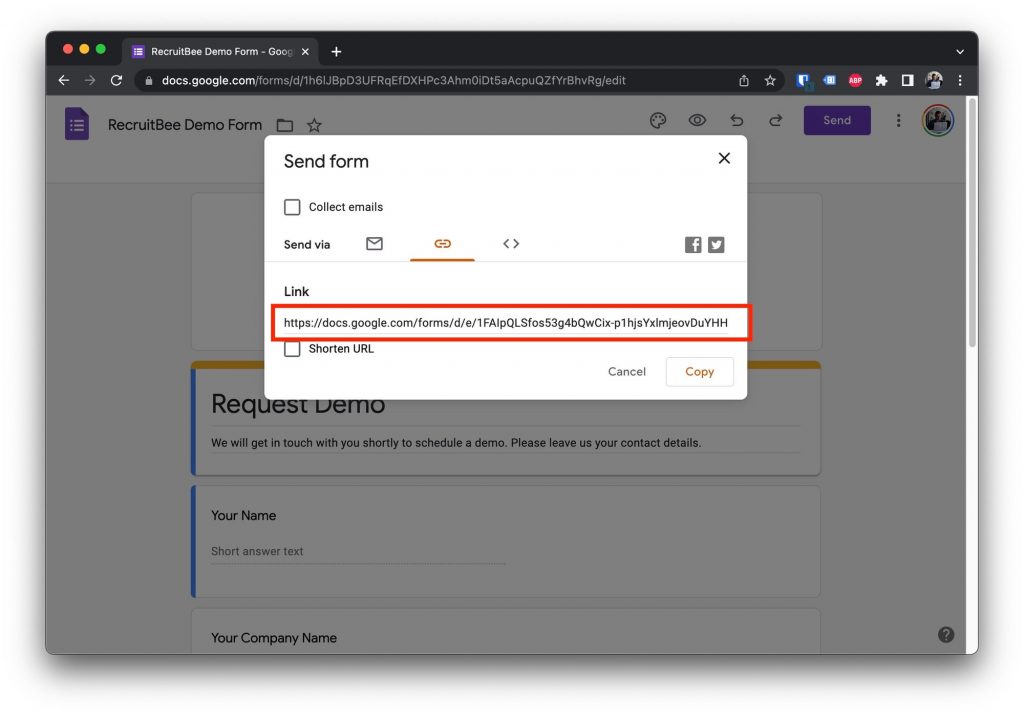 That's it. Here you have your sharable Google Form link that you can use in GFormAnalytics.